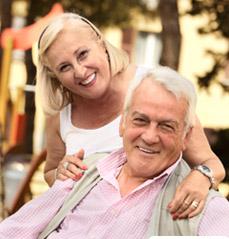 Medicare Supplement Plans
Medicare Advantage Plans
Medicare Part D Plans
Medicare Rate Comparison
Compare all Top Companies
Independent Agents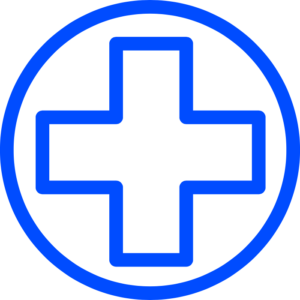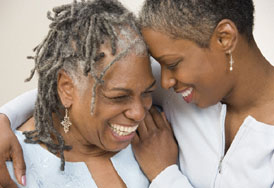 Final Expense Insurance
Whole Life Insurance
Term Life Insurance
Permanent Life Insurance
Universal Life Insurance
Single Premium Life Insurance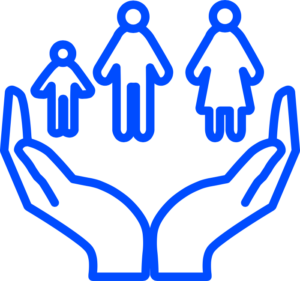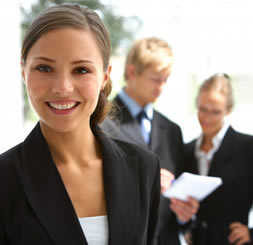 Social Security Maximization
Retirement Income Maximization
Fixed Annuities
Fixed Indexed Annuities
Single Premium Annuities
Estate Planning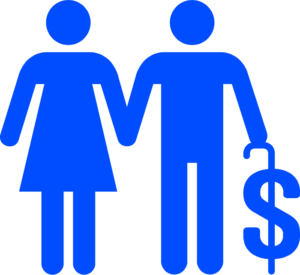 Green Country Financial

Independent Agents
We provide you service with an independent agent in Tulsa. We are here to help you shop through the top companies for the best rates on a Medicare Supplement Plans and Life insurance in Tulsa.
We were started and ran with over 10 years experience in the insurance industry.  We've won several awards for the best insurance firm, but our most important win is making you a happy, life-long client.
We provide same day Medicare Supplement and Life Insurance quotes - normally within minutes.
Choosing Your Medicare Supplement
We know it's often hard to figure out how to determine what type of coverage you should get and what type of benefits come along with it, but now it's easier than ever to determine what to get. Compare Plan F Medicare Supplement and Plan G Medicare Supplement. Have an independent agent shop life insurance rates and health insurance for Medicare Supplement Plans in Tulsa.
Compare AARP Medicare Supplement, Mutual of Omaha Medicare Supplement, and Cigna Medicare Supplement premiums to find the best rate for you.
Independent Insurance Agency
Green Country is an Independent Insurance Agency with Independent Agents. We represent over 80 of the top insurance companies for Medicare Supplements, Life Insurance, Long Term Care, and Investments. Our Independent Agents shop through all of the top carriers to find the best rates for you. We do not work for any one company, we work for our clients to assure you that you get the best coverage at the best premium. There is no fee for our service, we are paid by the insurance company directly. Have an independent agent research the top rates for you today.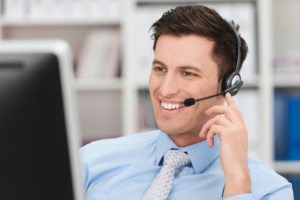 (866) 406-6773